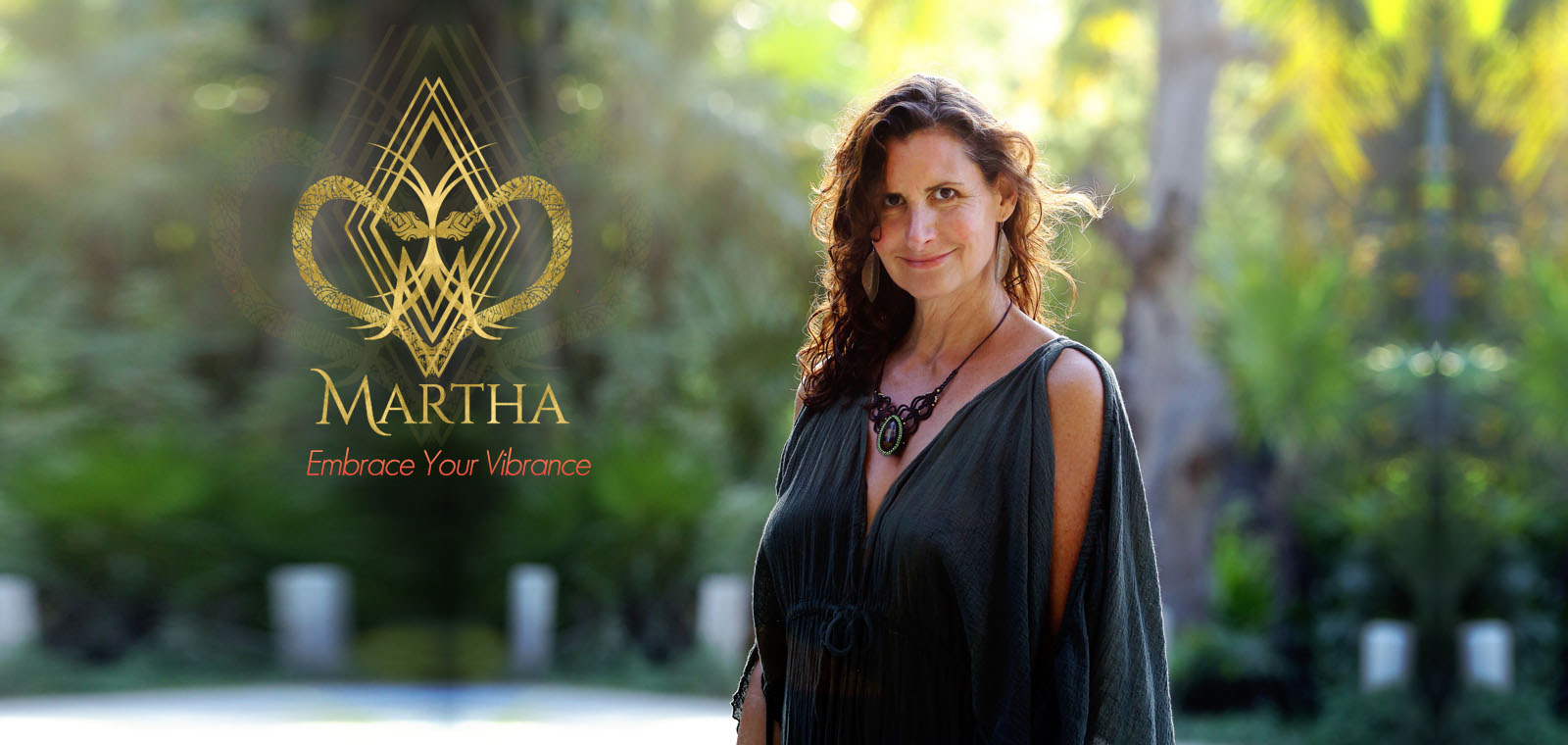 "I took your class for the first time in 2011. You made me fall in love with Yoga and your class then, and still do every time. You changed my life! You are definitely the best teacher I've encountered! A huge thank you!!!" – Vassa
"You work your magic every time!" – Stacy
"I've been thinking about you! And here's what I've been thinking–There are some people who leave their mark, always to be remembered. You, my dear will always be in my heart and in my yoga❤️ No one…. No one compares to the depth and richness of your class!" – Sharon
"I believe I owe my 7.5 years of sobriety to your yoga classes." – Rachel
"Martha's style and practices are life-changing. You feel challenged and comfortable all at the same time." – Meryl
"After class I feel both exhilarated and relaxed. Always open to my insights and questions her style makes you want to strive and grow." – Jane
"Getting my palette done has really influenced my shopping and the clothes I wear. It's also made me feel more comfortable in my skin when I wear colors meant for me." – Anna
"Martha dramatically improved my physical and emotional well being during a difficult pregnancy and challenging post-partum period." – Jeanmarie
"Martha has been my spiritual teacher for three years. Her teachings influence all parts of my life. Her wisdom helps my parenting, my marriage, merging my yoga practice with my life and she even coached me to open my dream business. I highly recommend her if you are wanting to grow and evolve!" – Susan
Embrace Your Vibrance:
Practices for Vibrancy Activation
This book is a culmination of two decades of practices that create vibrant embodiment by opening to the sacredness of life and connecting with universal consciousness. I created this book for female bodies, yet many concepts relate to all humans. May it serve you. Trigger warning – it contains content about sexual conditioning, wounding and trauma in the context of healing and beautiful possibility.