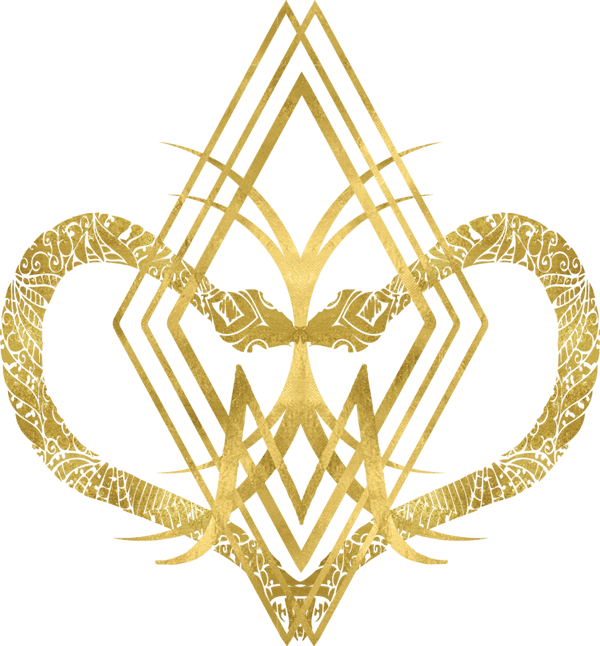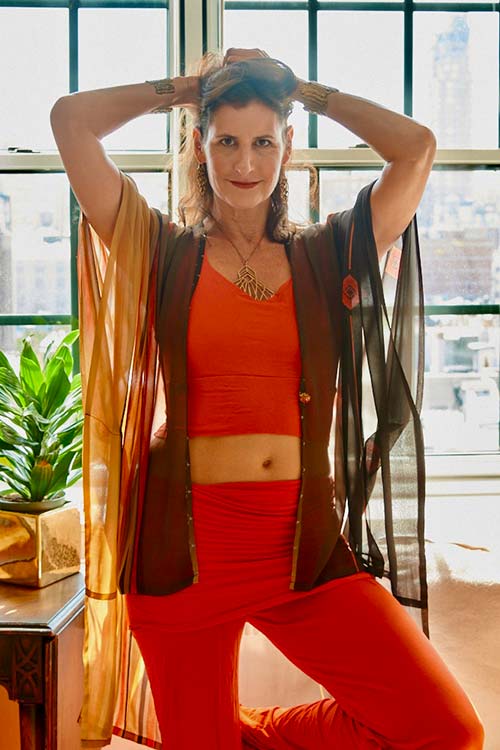 Color Vibrance Introduction
A.  Color Vibrance Analysis
B.  Palette and Educational Booklet
C.  Two 30 minute Zoom sessions:
Introductory Teachings
Presentation and Education of Your Palette
"When I saw Martha she looked amazing and radiant. I told her she's never looked more beautiful, what was different? She told me about her personal color profile and how it changed her life. So I had my personal color profile analyzed as well, and I am blown away! Knowing which colors complement my inner essence and which ones don't is very empowering. I actually can see when I hold up my colors to my face how they make me glow and how they compliment my being. When I wear my colors I feel that I am shining and reflecting my best self. In contrast, I feel that previously I was " hiding " in the colors that are not my "true essence" colors. Discovering my colors has also opened up my choices and my shopping palette. Colors I would have never considered I now feel confident to select in clothing and style. When I am shopping now I can immediately dismiss anything that is not my color, so shopping therefor is easier. I also feel more confident that what I am wearing truly compliments me. Now I am not saying that I wasn't already confident. Who doesn't want to be EVEN more confident? Knowing your color profile when you shop eliminates time and effort and the "chance" of acquiring a piece that works for you. I actually am conscious of the correct choices for me which eliminates the guess work. Ultimately, knowing my personal color profile helps me reconfirm my personal taste and inspires a tremendous sense of personal style which I feel is uniquely mine." – Sonya
"As a 16 year old, getting my palette done has really influenced my shopping and the clothes I wear. It's also made me feel more comfortable in my skin when I wear colors meant for me."  – Anna
"I implemented my palette into my life a year ago after a heartbreak. Since I have been working with my intimacy color I have started to not only love myself more but truly honor the goddess I am by listening to myself."  – Elaine
"I feel more attractive and more alive when I wear my true colors. To my surprise, I think about what color I should wear depending on how I want to come across. Having your colors done by Martha will change how you think about what you put on each day forever… it is truly a mind opening experience." – Laura
"When I first started incorporating the work with colors, I thought it would help me organize my wardrobe and self-expression. But instead, the work I have done with Martha has transformed the way I see myself. Identifying my color palette, my season, created a template for discovering more authenticity, power and ease. I am so grateful to Martha for the gift of her guidance." – Iris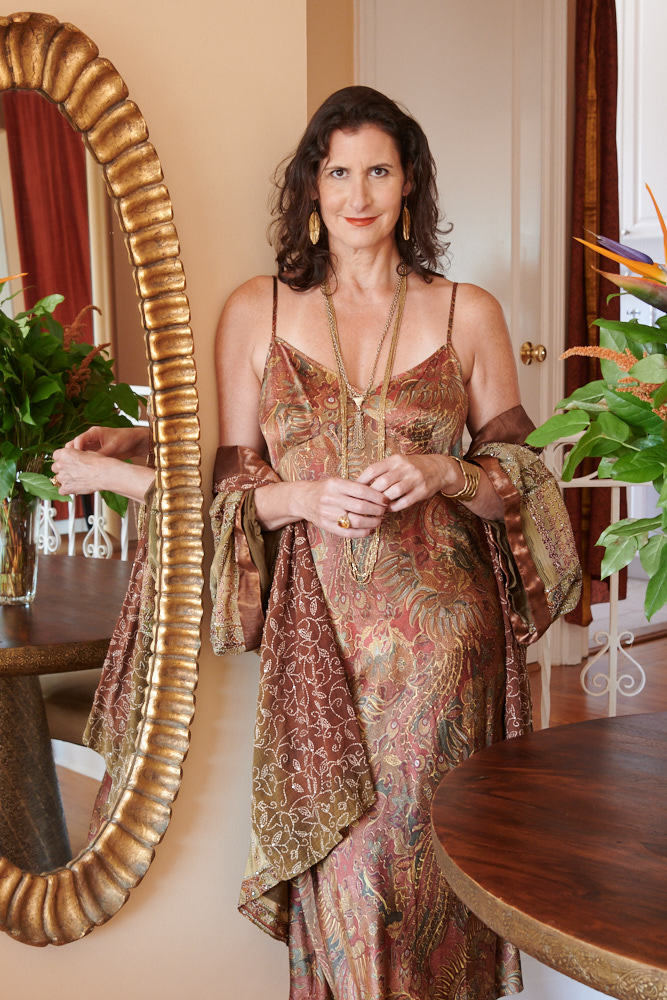 Color Vibrance: Module 1


P

ractical Applications of Your Color Palette



For eight weeks, I'll guide you on a practical journey through your palette so that it becomes an incredible support system and pathway to your vibrancy and expression. In our time together, you get to be part of a community who values Color Vibrance as a path to feel fantastic, to deepen the practical applications of your palette and to ask questions that arise for you.
Eight Weeks, Weekly 60 Minute Zoom Classes
Group Class $800 (Includes One Private Zoom Session for Personalized Support)
Private Class $1400
Week One — Neutrals as Foundational
Week Two — Eye Color for Influence and Balance
Week Three — Skintone, Color of Intimacy
Week Four — Celebratory Red
Week Five — Power Colors
Week Six — Support Color
Week Seven — Pastels for Ease
Week Eight — Metallics and Celebration!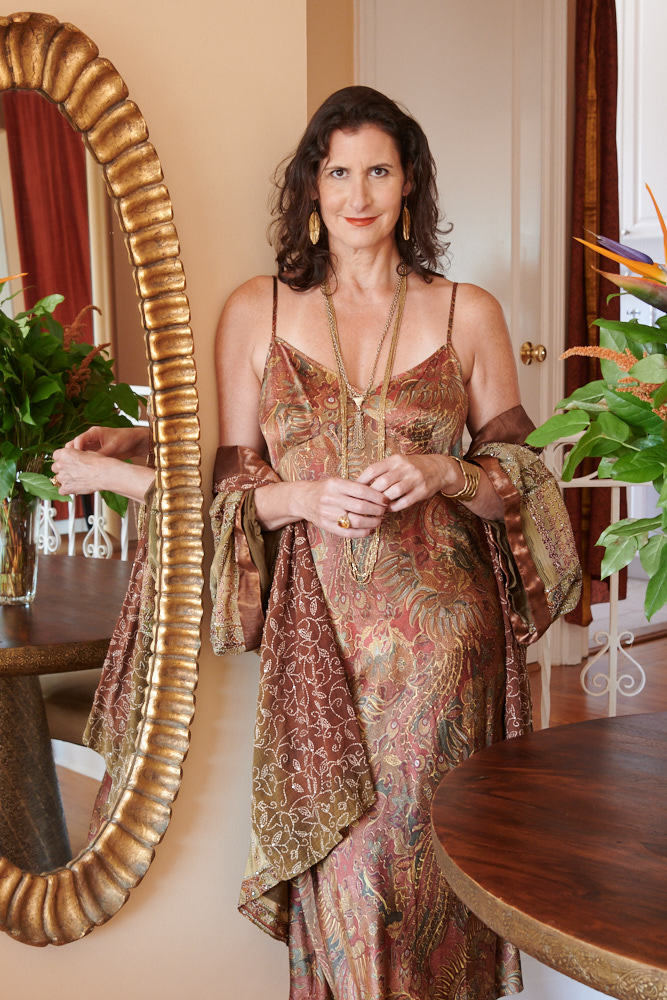 Color Vibrance: Module 2


Psychological And Spiritual Explorations of Your Palette to Amplify Your Inner Vibrancy



A deeper experiential and transformational program that curates embodiment of your essence through spiritual psychology.  This program will unify your physical self and soulful self resulting in more alignment, confidence and joy. 
Eight Weeks, Weekly 60 Minute Zoom Classes
Group Class $1000 (Includes One Private Zoom Session for Learning Your Personalized Design Principles)

Private Class $1800
Week One – Grounding Color — Stabilize and unwind the effects of past hurts
Week Two – White — Relate with the feminine face of spirit
Week Three – Eye — Become the mirror of your soul-what are your truths and what do you value?
Week Four – Skin — Uplevel how you relate with yourself–self-talk, time, resources, decision making
Week Five – Red — Improve your relationship with your sexuality and celebrate life
Week Six – Power — Step into your heart centered power
Week Seven – Support — Purify and up level your supportive self
Week Eight – Integration/Vibrant Expression
By the end of this Program you will feel your inner vibrancy, be part of a powerful community of like-hearted women and feel amazing.  You'll also be prepared for Module Three, Sacred Sexual Sovereignty.
"I get that you stand for my freedom. I deeply appreciate that. I get that every woman you help set free is one less knot in the fascia of our collective womanhood. Every goddess that breaths easy lubricates the whole. I see you mama. Thank you." —Tracy
"It was pure magic. I have been on a high since then." — Shelley
"Holy shit that was fucking incredible." —Lara
"You rock totally. You are beyond." —Aurora
"I wore the dress you picked out and felt like a total embodied goddess. It was so awesome. Yesterday my friends were wearing black Lululemon outfits and I just felt so good in my body much more present in my body because I wore that dress. Thank you so much."
— Morgan
"For a year or two you asked me if I wanted to get my colors done. I had had my colors done in the 1980s, and I thought it was kind of fun but gimmicky thing to do. I had no idea that getting my "colors done" would be such I deep and transformative and spiritual experience. And then at one point I remember you saying that your colors was just the beginning —like being in kindergarten. I did not have any frame of reference for what that meant but then I felt resistance because I didn't understand what that meant, and I didn't have a clue that this was the entry point of such a supportive and nurturing journey. If you are considering it, your palate is the singular signature of your soul light- No one else in the world has your particular palette. And the colors of your palate provide a window into your beauty finger print, your innate wisdom, your self-expression, your deep and ever evolving self as the embodiment of the divinity that you are…. " —Robin
"Color Vibrance has changed how I think and feel about what I wear. Before this class, I never thought about how wearing a certain color would change how I felt about myself or how others perceived me. Martha's true love and desire to help others reach their highest level of self confidence, power and radiance is remarkable and a testament to a true gift in empowering women to reach their ultimate potential. By teaching you what colors suit you best, based on your eye color, skin color and hair color, Color Vibrance adds another dimension to your life. It helps you to understand what colors will ground you, what colors will draw people to you and what colors will bring you a sense of peace. Wearing colors that suit you best depending on the situation, you can change how you feel about yourself and how others perceive you." —Laura
"I feel so great wearing my colors, I never want to wear anything else! Martha is amazing." —Catherine
Embrace Your Vibrance:
Practices for Vibrancy Activation
Dr. Ruth meets Louise Hay in this elegant photography book of 26 practices for Vibrancy Activation, a feeling of complete body aliveness. Offering the ABCs of living a life with meaning, noble purpose and fulfillment, it includes practices like yoga, meditation and dance and advocates the incorporation of sacred sexuality into one's regular practice discipline.
 
Embrace Your Vibrance is a powerful transmission of energy, as when you open it, you'll immediately feel awake. It is a visual communicator of aliveness that buzzes with energy and will cause you to feel a spontaneous body, mind and soul unification.
In this one hour video, Martha guides you through a complete, challenging and transformative yoga class you can experience at home or while traveling. It is a prescription for enhancing your day and even bigger – redirecting your life and health toward more peace and vibrancy!
Produced by Jillian Ezra
Directed by James Wvinner
Music by David Newman (Durga Das) and savasana by Kevin Courtney
Which Season and What Colors are the Essence of You?
An uplifting and educational poem illuminating and describing the psychology of color vibration. We are born embodying specific colors so when we understand our unique color signature, we both align with and move toward our personal power with humility and joy.