"There is an intuitive and instinctive impulse in every human being toward a constellation of colors in the universal order to which he or she is cosmically related. When this is discovered, color can play an important role in attuning the human system in a harmonious way so that authentic personality results…The more we can accept the colorful messages in the rhythms of the universe, the more authentic we become as persons, the more pleasure we derive for ourselves, and the more we give to others." – Susanne Caygill
Color Vibrance is the practice of using a heightened awareness of color to create more harmony and aliveness in your life. Similar to beginning my yoga practice in 1998, this work opened me up to an entirely new and fantastic realm and I am thrilled to now share with you.
Color is vibratory light, it contains radiant energy and it powerfully influences your mental, emotional and spiritual realms. YOUR own coloring contains secret codes that, when understood and embodied, create pure vibrance in your being.
You were born with unique pigment in your eyes, skin and hair. When they unify into your personalized color palette and you replicate these colors in your clothes, accessories, home and office, you spontaneously align with the natural rhythms of your purest self. Your palette is the color representation and sacred signature of your essence. Repetition of that yields congruency, effectiveness and inner power.
Similar to yoga and meditation practices that bring forth your best, ColorVibrance is a daily practice and way of being that supports and elevates you to a more vibrant life.
Color Vibrance Mentorship
Embrace Your Vibrant Goddess
Color has an enormous effect on our lives. When used intentionally, it is a doorway into both present moment conscious and divine embodiment. For me, it has transformed my life into one of love and vibrancy and I'd love to support you so you can experience the same!
Includes:
A.  Color Vibrance Analysis
B.  Palette and Educational Booklet
C.  Four 30 minute Zoom sessions:
Introductory Teachings
Presentation and Education of Your Palette
Color Vibrance Personalized Practical Application.
Your Sacred Design Principles
D.  One 60 minute Session
    Embracing Your Vibrant Goddess
     – Curating Your Sacred Expression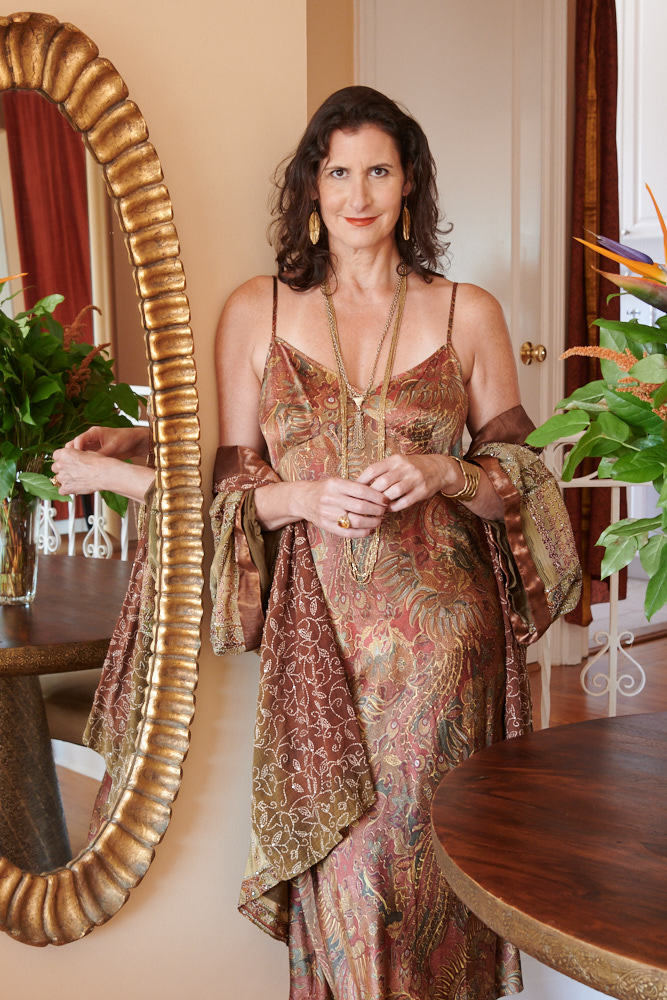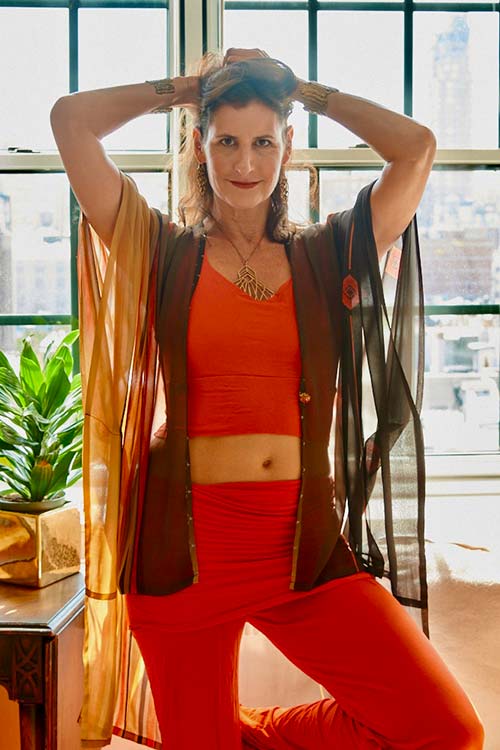 Color Vibrance Introduction
A.  Color Vibrance Analysis
B.  Palette and Educational Booklet
C.  Two 30 minute Zoom sessions:
Introductory Teachings
Presentation and Education of Your Palette
"None of us are ONE thing. I am not interested in titles, I am interested in Love, Service, Beauty, Aliveness, and Truth. I believe in the beauty of YOUR feminine essence and its integral role in our collective evolution. When you access your unique 'aliveness' (essence) that lives inside of you and unleash its power, you have the freedom to create the life you really want to live and from this creative expression you change the world. Your Creative Power is what changes the world because it is born out from the divine aliveness within you!" – Anahita Joon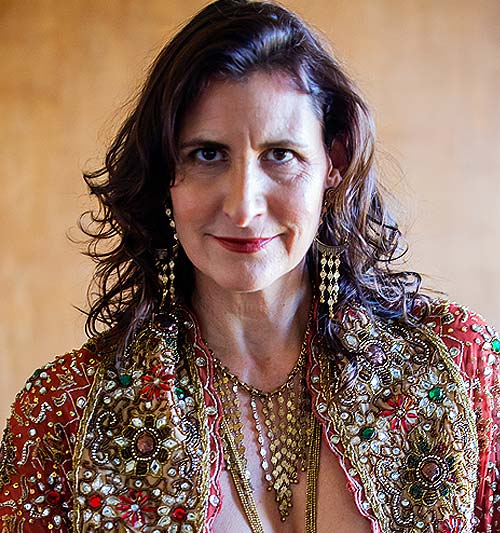 "Under Martha's tutelage I learned that dressing in my palette brings me into greater alignment with my essence. With care and kindness, she helped me select clothes that reflect my essence. Now I dress for beauty (rather than merely for comfort) and this amplifies what I bring to every intereaction with myself and others. What a gift Martha is! I feel immense gratitude for what she has taught me." – Loren
"When I saw Martha she looked amazing and radiant. I told her she's never looked more beautiful, what was different? She told me about her personal color profile and how it changed her life. So I had my personal color profile analyzed as well, and I am blown away! Knowing which colors complement my inner essence and which ones don't is very empowering. I actually can see when I hold up my colors to my face how they make me glow and how they compliment my being. When I wear my colors I feel that I am shining and reflecting my best self. In contrast, I feel that previously I was " hiding " in the colors that are not my "true essence" colors. Discovering my colors has also opened up my choices and my shopping palette. Colors I would have never considered I now feel confident to select in clothing and style. When I am shopping now I can immediately dismiss anything that is not my color, so shopping therefor is easier. I also feel more confident that what I am wearing truly compliments me. Now I am not saying that I wasn't already confident. Who doesn't want to be EVEN more confident? Knowing your color profile when you shop eliminates time and effort and the "chance" of acquiring a piece that works for you. I actually am conscious of the correct choices for me which eliminates the guess work. Ultimately, knowing my personal color profile helps me reconfirm my personal taste and inspires a tremendous sense of personal style which I feel is uniquely mine." – Sonya
"As a 16 year old, getting my palette done has really influenced my shopping and the clothes I wear. It's also made me feel more comfortable in my skin when I wear colors meant for me."  – Anna
"I implemented my palette into my life a year ago after a heartbreak. Since I have been working with my intimacy color I have started to not only love myself more but truly honor the goddess I am by listening to myself."  – Elaine
"I feel more attractive and more alive when I wear my true colors. To my surprise, I think about what color I should wear depending on how I want to come across. Having your colors done by Martha will change how you think about what you put on each day forever… it is truly a mind opening experience." – Laura
"When I first started incorporating the work with colors, I thought it would help me organize my wardrobe and self-expression. But instead, the work I have done with Martha has transformed the way I see myself. Identifying my color palette, my season, created a template for discovering more authenticity, power and ease. I am so grateful to Martha for the gift of her guidance." – Iris